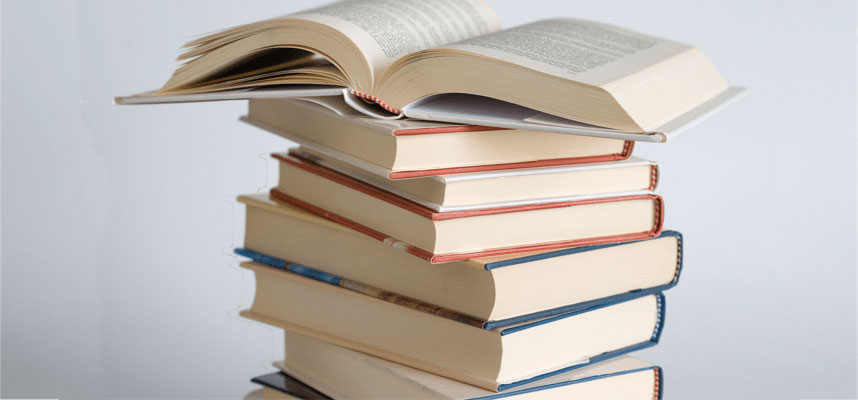 At Union Square Oral Surgery & Dental Implant Center, our entire team understands that surgeries can be a tough commitment; they can easily disrupt your schedule, and it takes time to recover properly. Most of us just want to know how long it will take to get back to our regular routines, and we all get curious about what to expect during the healing process. To make it a bit easier, we came up with some tips to improve your post-surgery experience and get you smiling again in no time!
Have Something to Do Post-Surgery: It's a good idea to plan some relaxing activities to do while you recover. Keeping your mind busy will help you chase away any temptations from your normal routine that may delay the healing process. Try to find some movies, TV shows, interesting books, puzzles, and games to keep you entertained while you recover. Choose activities that are engaging without putting too much stress on your body. Doing so will ensure that you get the relaxation you need, and your recovery time will seem shorter!
Schedule Ahead of Time: We completely understand that surgical procedures affect people's schedules, and most people are eager to resume their normal lives as soon as possible following surgery. As tempting as it may be to return to work or exercise following surgery, you need to give yourself an adequate recovery window. Trying to resume normal activities too soon can cause problems that will slow healing and may even cause infection. These complications are simply not worth the risk! Fortunately, the vast majority of dental procedures require minimal recovery times, so you will be back to normal before you know it. Try to pick a surgery date around a holiday or weekend where you'll have an extra day off to recover without issue. We are happy to work around your schedule and find a time that works best for you!
Stock Up on your Favorite Soft Food: After most surgeries, patients are slightly swollen and sore; therefore, we strongly recommended that you eat soft foods for the duration of your recovery. Soft foods will be more comfortable to eat while your mouth is sensitive, and avoiding hard, chewy foods reduces the risk of complications. If you undergo a procedure that requires anesthetics, you will be unable to drive for the remainder of the day. Go the grocery store before your procedure to stock up on your favorite soft foods. Choose a variety of soft foods like yogurt, applesauce, oatmeal, nutritional drinks, and soups. Planning ahead will ensure you receive proper nutrition and expedite recovery.
We want your procedure to cause as little interference in your life as possible, and we hope these tips help! Always remember that it's a good idea to discuss your recovery, specific pre- and post-operative instructions, and personal needs with your oral surgeon. If you have any more questions, or would like to schedule an appointment to review your treatment, please feel free to contact our office.